Savills Celebrate 15 years in Croatia!
Savills – 150 years old and celebrating 15 years of operation in Croatia
with their exclusive associates,
Dream Estates Croatia
Founded in the UK in 1855, Savills is one of the world's leading property agents. Our experience and expertise spans the globe, with more than 600 offices in 70 countries across the Americas, Europe, Asia Pacific, Africa and the Middle East and employing over 39,000 people. The experts in global and local real estate have shown their confidence in the Croatian Market and now celebrate their 15th year in the markets. Global experts are here locally and can advise you on all your real estate requirements through our offices in the region. Our scale gives us wide-ranging specialist and local knowledge, and we take pride in providing best-in-class advice as we help individuals, businesses and institutions make better property decisions. (Find a Service by Savills)
Our scale gives us wide-ranging specialist and local knowledge, and we take pride in providing best-in-class advice as we help individuals, businesses and institutions make better property decisions. Our commitment to acting honestly, with integrity, and always with clients' best interests at heart, is fundamental to everything we do. When it comes to our business, our long-standing reputation is built on trust and integrity. It is what gives our clients, colleagues, suppliers, business partners and investors the confidence to work with us. Our values capture our commitment not only to ethical, professional and responsible conduct but to the essence of real estate success, an entrepreneurial value-embracing approach.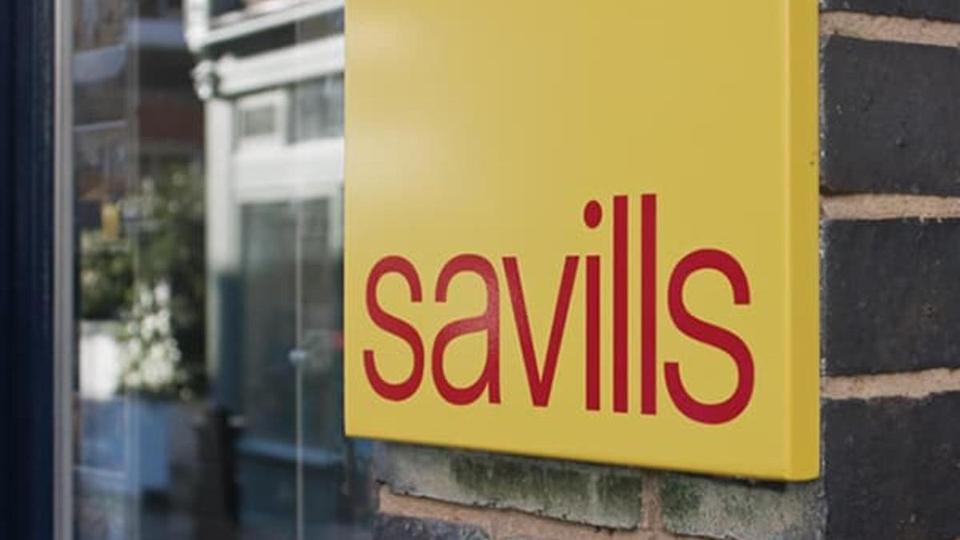 Our vision is to be the real estate adviser of choice in the markets we serve. We did not set out to be the biggest, just the best, to achieve this we strive to attract, recruit and retain the best people in property, who go the extra mile for their clients. At all levels, our staff conduct themselves proudly as representatives of Savills through our Code of Conduct, addressing their responsibilities for the company, each other, and clients, suppliers, contractors and governments. Why Savills?
Research
Savills provide articles and publications on Global Market Research that you can find here.
We pride ourselves on our in-depth property research. Our specialist teams offer insight into current market trends and predictions for the future to help you make the right property decisions. You can find our latest global research here regarding 2nd home property buyers (Report: Second Homes) and also an update on the increasingly attractiveness of branded residences (Spotlight: Branded Residences 2019).
© 2019. Savills
In Croatia, we have 3 main segments within the business:
We sell real estate. With the largest selection of real estate at the best prices, our team provide a superior level of service – providing our experience and trust gained over 15 years.
We are advisors to practically of the main resort style investors in the markets providing studies of a sites 'highest and best use', financial feasibility studies, master plan advice and generally advising our clients how to maximise the opportunity with product that meets the markets expectations.
For large investors interested to enter the market, we provide a full service from site selection and purchase, planning advisory services, appointment of a team around the investor to realise the project and all the way to sales of the product.
We take pride in everything we do
We take great pride in delivering services of the highest quality
We always go 'the extra mile' to meet our clients' objectives
We seek to employ and retain only the best people
We always act with integrity
We behave responsibly
We act with honesty and respect for other people
We adhere to the highest standards of professional ethics
We take an entrepreneurial approach to business
We seek out new markets and opportunities for clients, and take an entrepreneurial approach to delivering value
We are forward thinking, and always aim to build long-term client relationships
We aim to be a leader in every market we enter, and commit ourselves with passion, energy and expertise
We approach problems with a proactive, practical attitude, delivering robust solutions
We help our people fulfil their true potential
We encourage an open and supportive company culture in which every individual is respected
We help our people to excel through appropriate training and development
We share success and reward achievement
We recognise that our people's diverse strengths combined with good teamwork produces the best results
Real More About our team and our agency here.
To find out how we can help you and your property needs, please drop an email to info@dreamcroatia.com where we will be delighted to assist you.
© 2019. Dream Estates Croatia All Rights Reserved.
Buying Guide
If you have already decided to buy real estate, you are certainly interested in the purchase process. We will soon publish a guide for you in which we explain all the important steps in detail.
Categories of articles
Our selection of properties